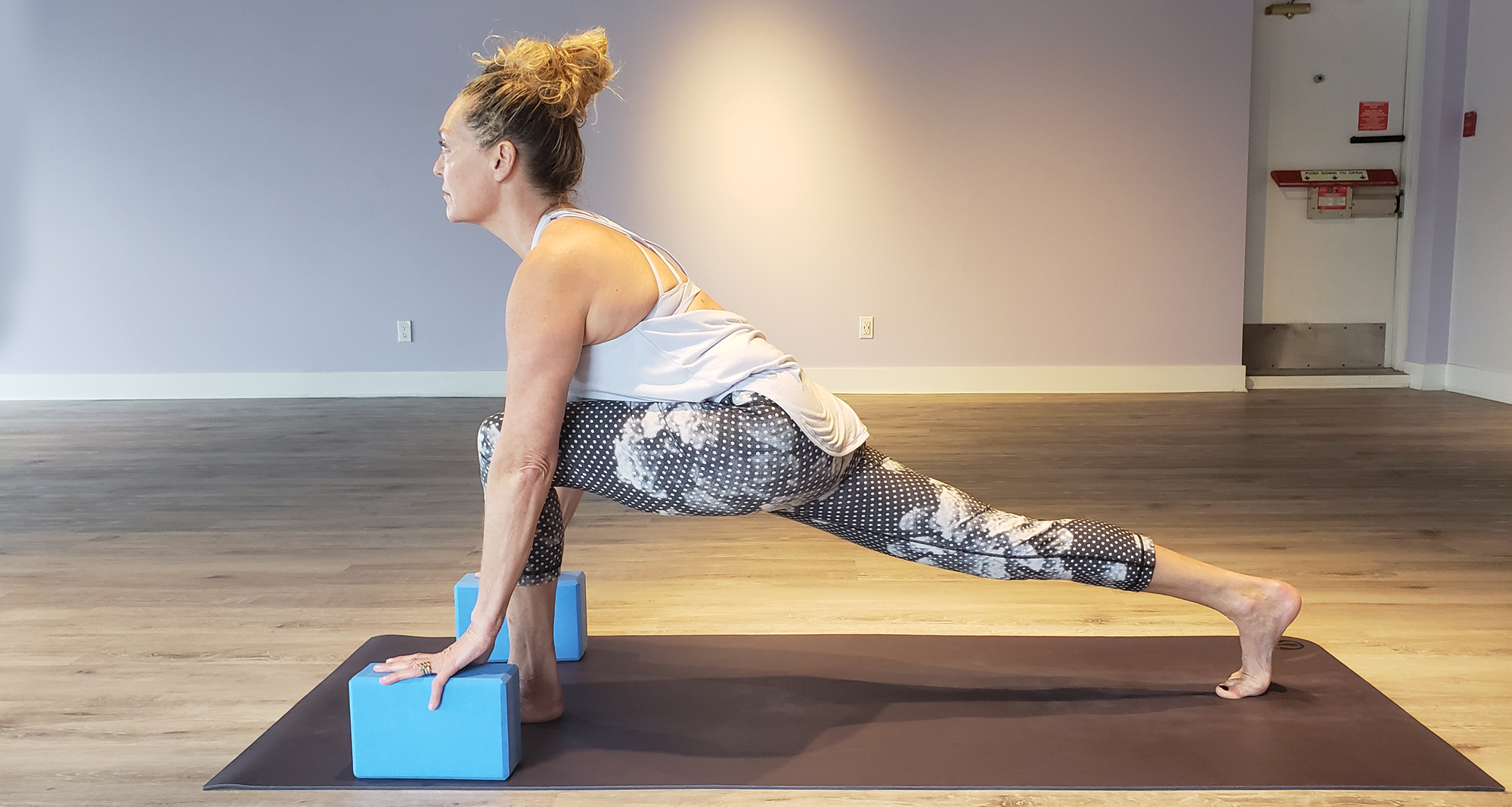 Yoga for Beginners
8 week Beginners Course starting this September
 Two Sessions:
Mondays at 11:00 am, September 16th– November 18th (closed October 14th Thanksgiving Day and November 11th Remembrance Day)
Thursdays at 7:15 pm, September 19th – November 14th (closed on Halloween October 31st)
Brand new to Yoga ?
Don't worry…like all things in life, it's best to start from the beginning. At the end you will grow in strength and confidence, while having fun.
You will be introduced to the basic yoga postures (asanas), different breathing techniques (pranayama), simple meditation, become familiar with the Sanskrit words and learn about healthy alignment. You will also learn how to use props to deepen your experience in the postures. The practice will always end with a long relaxation (Savasana).
You will leave feeling empowered, energized and inspired to sustain a regular yoga practice for years to come and lead a healthy lifestyle.
Early Bird – Book before August 31st –  $120.00 + GST + 1 week free
After August 31st. ..$130.00 + GST + 1 week free